2020 Comedy Fest Calendar - Wellington Shows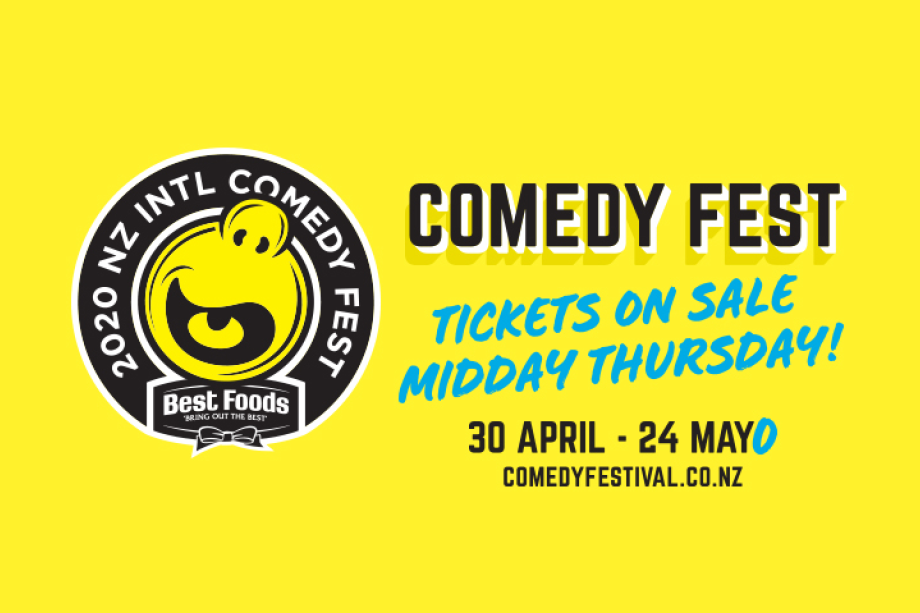 We are pleased as punch to reveal the 2020 line-up for the NZ International Comedy Festival with Best Foods Mayo. A delectable two-city-spread of comedy awaits, so get in there, and flavour your day with a selection of the 148 shows on offer.
Cast your eyes over this tasty line-up of of top-shelf comedy, round up your mates and get ready to book your tickets, because the full schedule goes on sale tomorrow at midday!
Grab a sneaky peek at the full line-up below, or download your very own version for printing or pocket telephone pleasure here.
Looking for the Auckland Calendar? Click here.