2021 Comedy Festival Calendar AUCKLAND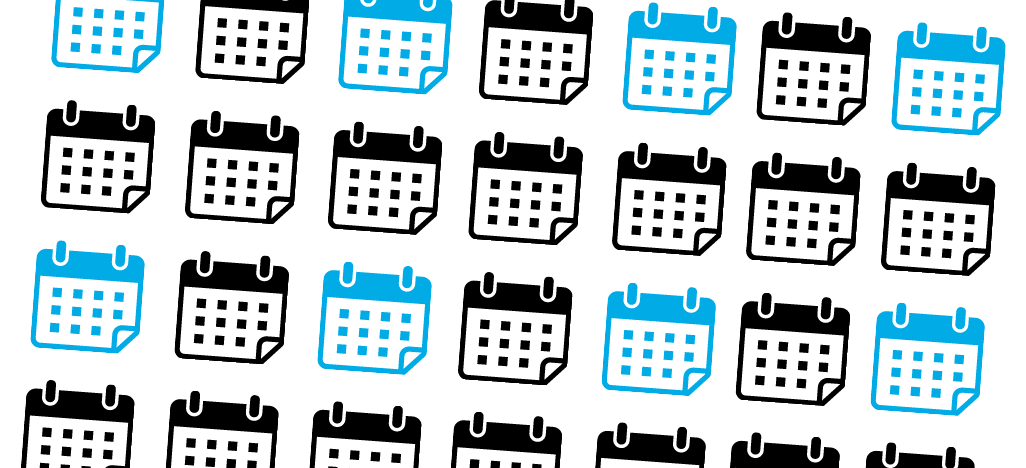 With so much cracker comedy on offer this May, sometimes you just need a big list to look at - luckily, you've found it!
You can view the full calendar for the 2021 NZ Intl. Comedy Festival in Auckland below, or hit the link to download a PDF version.