Ben Elton - Live 2020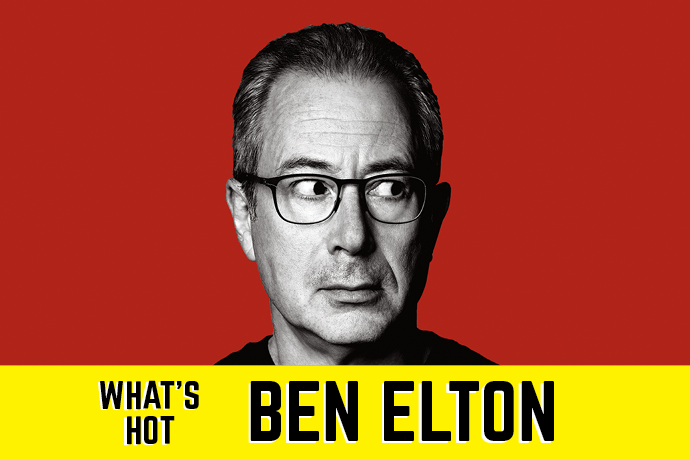 The NZ International Comedy Festival is proud as punch to have Ben Elton join us in Auckland and Wellington as part of this year's Comedy Fest (and friends in Christchurch, he's coming to perform for you too!)
Fresh off the back of his wildly successful 75-date UK tour, Ben will bring his new stand-up show to NZ after last hitting our shores in 2006 and a return to stand-up after a 15-year hiatus. Has he been resting on his laurels since then? The answer is a firm no.
With his writing (and the occasional appearance) on the iconic The Young Ones and three magnificent seasons of Blackadder, Ben has influenced generations of comedy (and comedy lovers) with his supercharged storytelling and stand-up. In the years since these ground-breaking projects, he's also written 16 novels, including six bestsellers, written and directed for stage and screen including the Queen musical We Will Rock You, the Shakespeare film biopic All Is True and has a new stage adaptation of his BBC series Upstart Crow rolling out in the West End now. Add a list of awards and accolades as long as both of your arms and that's just a snapshot of Ben's impressive career to date.
So get in quick, tickets are on sale now to Ben's 'Live 2020' tour. You won't want to miss this rare opportunity to see this comedy legend in action!