Cancelled: 2022 Billy T Jams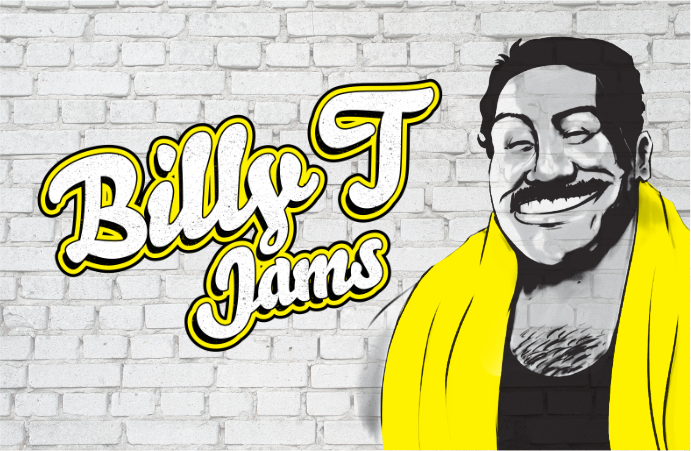 Due to the recent move to the COVID-19 Protection Framework Red setting and the evolving Omicron outbreak, we have made the difficult decision to cancel our Billy T Jams show at Q Theatre on 25 February.

We're absolutely gutted to miss out on this opportunity to celebrate with our five Billy T nominees, but with Omicron case numbers continuing to rise, we have made this decision for the safety of our audiences, artists and staff, to give more people an opportunity to receive their booster.

Ticket holders have been contacted directly by Q Theatre with refund details.*

This is a challenging time for our local comedians and the work the NZ Comedy Trust does to support the wellbeing and development of the industry is needed now more than ever.

*Here's how you can help - if you're able, a one-off or regular donation to the NZ Comedy Trust will go a long way to supporting the work we do with artists.

Whether it's the cost of a cup of coffee, or the price of a Billy T Jams ticket, charities like us value each and every dollar - we absolutely couldn't run the Festival without your support!
If you or your business would like to discuss making a larger contribution, you can get in touch with our Partnerships Manager Teresa Patterson here.

Thanks for your continued support of the NZ Comedy Trust and our annual cornerstone event the NZ Intl. Comedy Festival.

Ngā mihi me te aroha nui,
The NZ Comedy Trust team x