Chris Parker - Iconique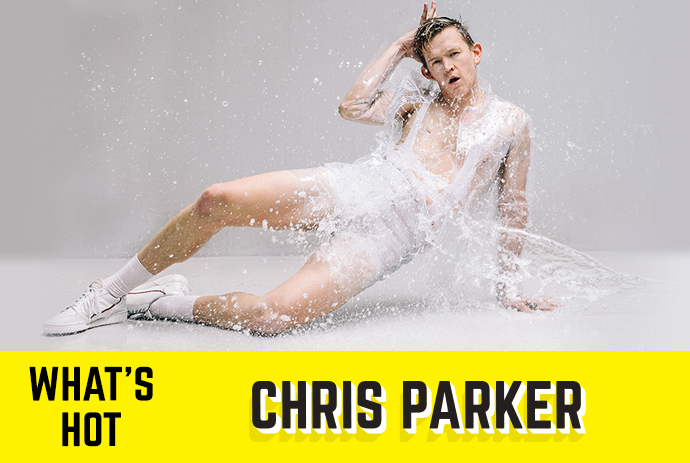 Due to public demand after a sold out season in Loft, Chris has added a special one night only EXTRA PERFORMANCE of Iconique on Tuesday 21st in Rangatira at Q Theatre.

Chris Parker, 2018's Fred Winner for his smash hit show, Camp Binch, is hoping to fool himself that all those wasted hours on the internet watching videos on his phone of the greats (Garland, Streisand, Parton, Lupone...) was all actually in aid of his next thesis, ICONIQUE - the making of an icon. 
Join Chris for an hour of stories, jokes, songs, dances and wigs inspired by his influences. Who knows, maybe Chris will even make an icon of himself in the process? 
As seen on Jono and Ben, Funny Girls, 7 Days, The Male Gayz, and TVNZ On Demand'sThe Great Kiwi Bake Off - An Extra Slice. 
"Parker totally stole the show on the night and shone a beautiful beam of glorious hilarity straight at an adoring audience" - NZ Herald
Facebook - Chris Parker
Twitter - @crobker
Instagram - @chrisparker11