Fest Feature: Abandoman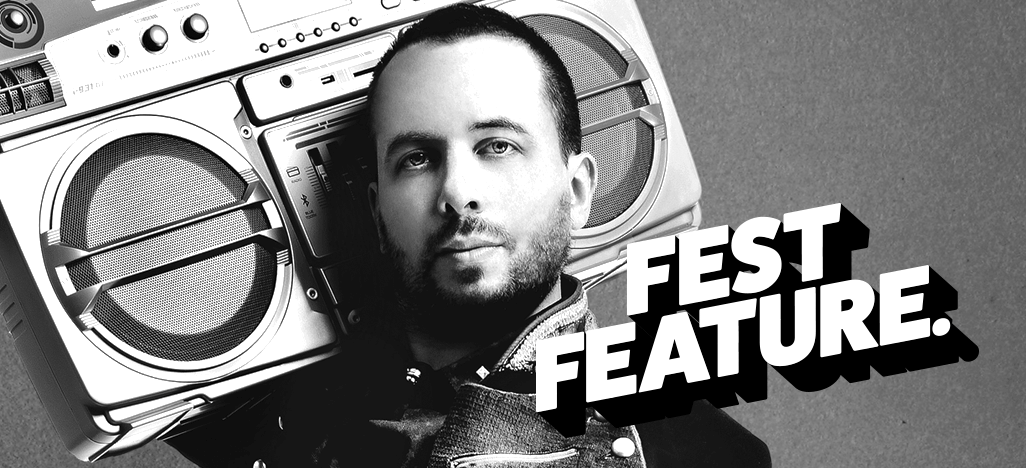 "Flight of the Conchords meets 8 Mile" but more Irish. Rob Broderick is Abandoman, and packs his set with musical hits and off-the-cuff verses that are beyond impressive when you see him live in action. Some of our team have, and fell so in love that they had to give him a standing ovation. He's even got Ed Sheeran's backing, as he chose Abandoman to open for him on his UK Tour. 
He's headlining The Classic in Auckland from 29 April to 13 May.
It's his first time in NZ, let's show him a good time.
 Buy your Abandoman tickets here.