First Line Up Announced for Best Foods Comedy Gala 2021!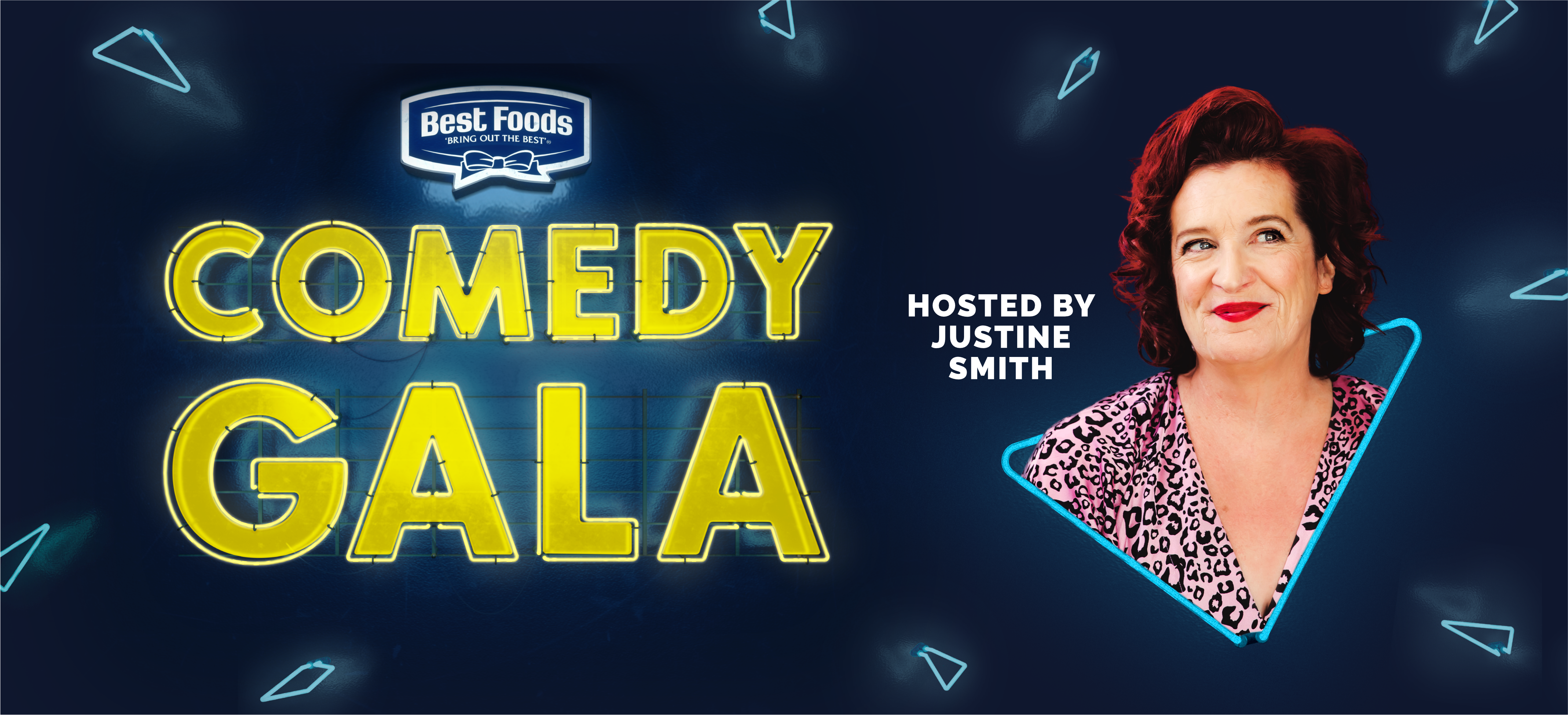 After a disrupted 2020, and a blockbuster Best Foods Christmas Comedy Gala being one of the biggest comedy shows in the world last year, we are delighted to announce the return of the NZ International Comedy Festival with Best Foods Mayo for 2021, running May 4 – 23. The Festival will go on sale on Thursday 18 March - pop it in your diary, set your phone alarm and write it on your hand because you won't want to miss this announcement!

The festival kicks off with a Kiwi comedy extravaganza with the Best Foods Comedy Gala, hosted by the legendary Justine Smith at the Kiri Te Kanawa Theatre, Aotea Centre on Friday 30 April in Tāmaki Makaurau, and coming to Pōneke on Sunday 2 May at the Wellington Opera House. As always, a spectacular selection of Aotearoa's comedy superstars will guarantee big laughs from their bite-sized sets, all packed into a fast-paced live show that will tickle every kind of funny bone.
Check out our first five acts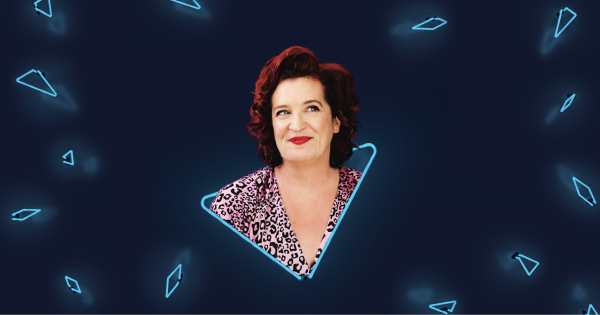 One of New Zealand's very best award-winning comedians Justine Smith takes the stage as host of this unmissable night of comedy. In short, she's done it all: a regular on our TV screens with awards coming out her ears, including multiple Best MC wins at the NZ Comedy Guild Awards. She'll be steering the ship and coming in hot with her razor-sharp wit and biting commentary for this fast-paced live show full of laughs.
A classic on the comedy scene and winner of all the awards Ben Hurley's trademark style has won him adoring fans in Aotearoa and abroad. You've seen him on the telly, he's the Head Writer for 7 Days, a regular guest on TVNZ's Have You Been Paying Attention? Now catch him live in this lineup of pure joy at the Best Foods Comedy Gala.
After touring the world both as a solo act, and as half of the legendary Laughing Samoans duo, we are thrilled to have international comedy superstar Tofiga Fepulea'i gracing the stage at the Best Foods Comedy Gala for the first time ever! Tofiga is a sure-fire crowd pleaser with a clean and clever comedic wit.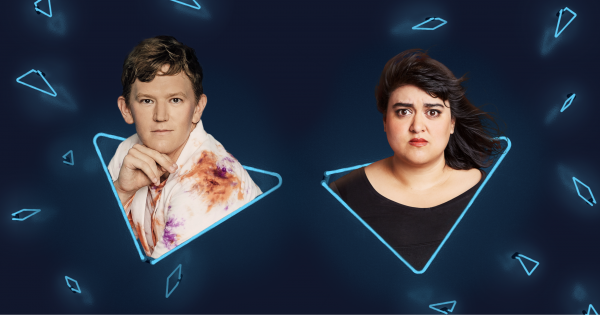 Heating up Instagram feeds everywhere with his iconic, off-beat craft-based comedy, Chris Parker is the bouncy Fred Award winning performer who captivates audiences with his campness and quick-wit. He's part of the cult-classic, super silly late-night improv show Snort and the infamous Parker & Sainsbury duo and is a guaranteed good time.
Known for her wide-eyed pauses, the Billy T Award Winner and Taskmaster NZ Champion Angella Dravid is bringing her signature dark and dry wit to the Best Foods Comedy Gala. From TVNZs Taskmaster NZ and Jono and Ben, her awkward and unexpected style has been described as 'wonderfully cringe-worthy and hugely entertaining'.
Best Foods Comedy Gala
Kiri Te Kanawa Theatre, Aotea Centre
Auckland
Friday 30 April
8pm
Grab your Auckland tickets here.
The Opera House
Wellington
Sunday 2 May
7.30pm