Great Eats and Big Laughs!

SkyCity is home to some of the best eats in Auckland, right in the heart of the city and close to all the action - the perfect spot to drop in for a pre-show meal to fuel your night of laughter, or drop by post-show and discuss the highlights of the night over some great food and great drink.
Check out our picks for where to dine at SkyCity, along with some exclusive deals only available with your Comedy Fest ticket!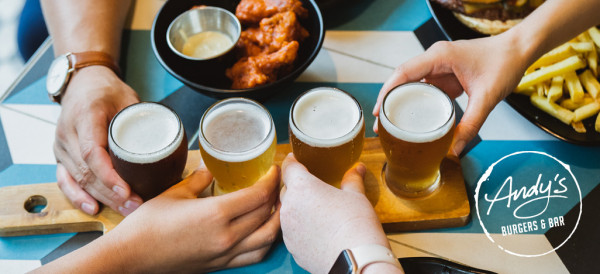 Andy's Burgers & Bar at SkyCity
The home of good burgers, good beers and good yarns. Great for families, sports fanatics and comedy festival groups. Grab a burger and a beer for $25 when you show your Comedy Festival ticket. No bookings needed!
Must eat: Cali Classic Burger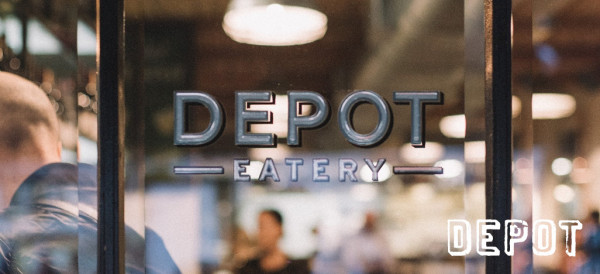 Depot
The perfect place to drop in and refuel. It's chef Al Brown's place and reflects perfectly his attitude towards food: in season, beautifully cooked, to be enjoyed with friends. Your favourite sliders, beers and oysters are rearing to go! No bookings needed, but you can now secure your favourite table online.
Must eat: Kingfish belly w/ eggplant kasundi, lime & toast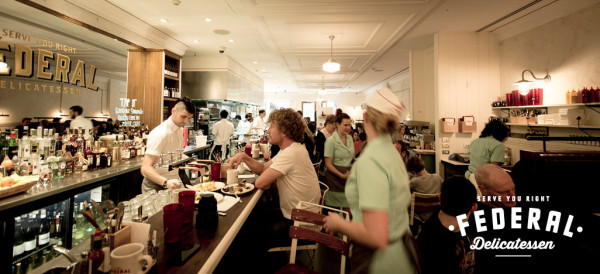 Fed Deli
Welcome to 'The Fed'! Al Brown's take on an old-school NYC Jewish delicatessen, keeping the neighbourhood humming with genuinely flavoursome food, colourful chatter and a steam perfume of garlic, salt, spices & fat.
We open early and close late, so drop in and sample deli life at its most authentic
Comedy Fest special - start the show off right, choose from a Hoagie or a Hot Dog with a glass of Tap wine or Beer $20. Availalble daily between 5pm and 7pm. Show us your Comedy Fest ticket to get this offer.
Must eat: KAHAWAI HOAGIE