Laughs are on at Covert Theatre!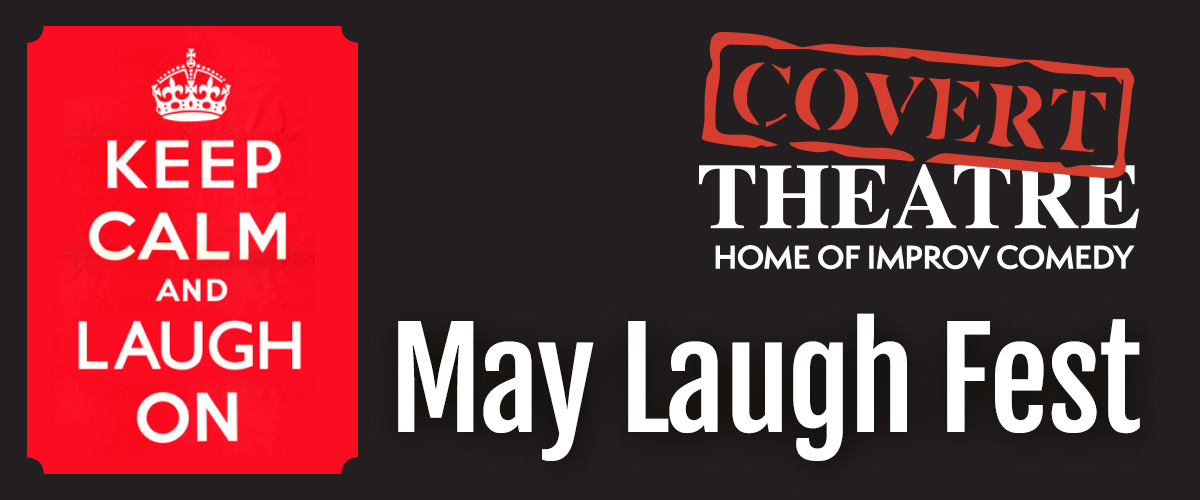 While the Comedy Fest might not be able to go ahead this year, the laughs are still flowing this May at the Covert Theatre.

It's always different and always fun at the Covert, NZ's only fulltime improv comedy theatre. The venue is a beautiful 86-seat theatre with a fully licenced bar, conveniently located in the heart of Ponsonby at 51 Mackelvie St.

There are three shows a night for three weeks from 5 - 21 May and there is something for everyone. With a 4.7 show rating out of 5 on Book Me, you're guaranteed a great night out.

At the Covert, no one is dragged up on stage so you can enjoy the comedy from the safety of your seat.

Scroll on to check out what they've got planned for you this May!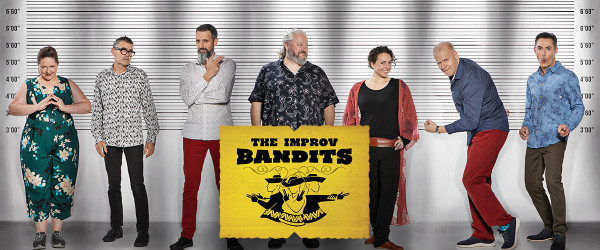 The Improv Bandits
NZ's most successful improv comedy act opens the laughing season with their high-energy show that has seen them win international awards and delight audiences around the world.

"The Improv Bandits are fast, funny and top notch humans." - Colin Mochrie, Whose Line Is It Anyway?

Thu 5 - Sat 7 May
7pm
Book here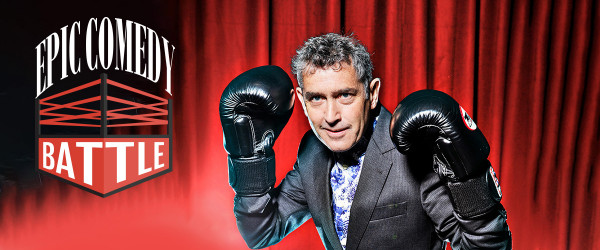 Epic Comedy Battle: Stand Up vs. Improviser
Witness comedy bloodshed where some of NZ top stand ups go head to head with NZ's top improvisers to see who is funniest. Hosted by Mark Scott this crowd-pleaser show stars Amy Bird, Andrew Clay, Hannah Campbell, Nick Rado, Te Radar, Wade Jackson and more.

Thu 5 - Sat 7 May
8.30pm
Book here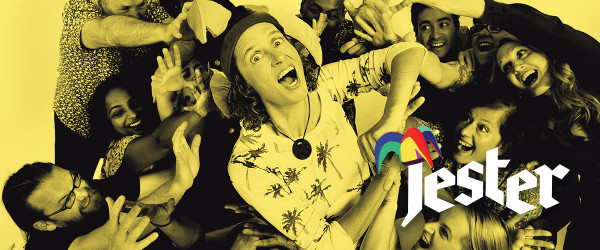 Late Night Jester
It's late-night fun and games where improv rookies join the old hands in crash 'n' burn comedy.

"Sheer madcap wit and an energetic slapdash hour of fun." - Theatreview

Thu 5 - Sat 7 May
10pm
Book here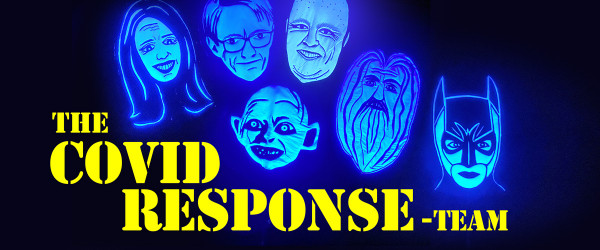 Covid Response Team
The world premiere of the adult puppet comedy play performed under UV light. It's a political, satirical Lord of the Rings parody that shows what really happened behind the scenes with the government Covid response. Probably will offend.

Written & directed by Wade Jackson
Puppets created by Sarah Burren

Wed 11 - Sat 14 & Wed 18 - Sat 22
7pm
Book here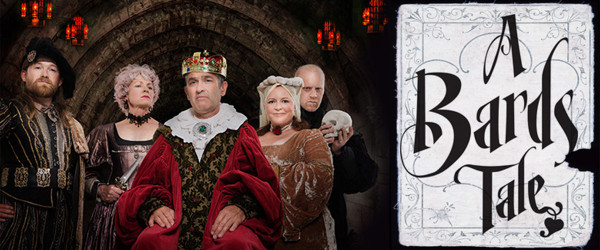 A Bard's Tale
Witness the play that the world's greatest playwright never wrote. An improvised play performed in the style of Shakespeare is for those who like their comedy clever.

"A unique, unexpected and uncanny show. This show is a testament to the clever and quick-witted talents of its players." - Mac + Mae

Wed 11 - Sat 14
8.30pm
Book here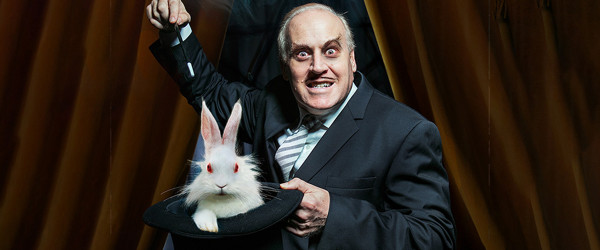 Improv Magic
It's late-night and the show starts with an invocation. Once the conjuring is complete, the cast then bedazzle you with some comedy magic.

Wed 11 - Sat 14
10pm
Book here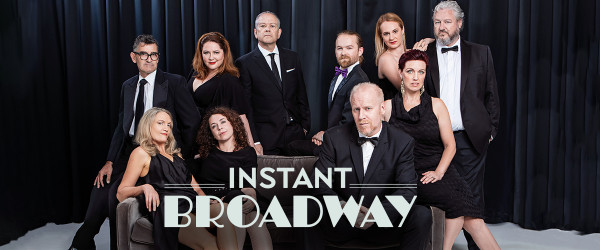 Instant Broadway
Where every night is opening night. An entire musical is made up on the spot – all songs and dances are 100% improvised. This show has to be seen to be believed!

"Seriously good comedy, genuine side-splitting laughter. Extraordinarily great… gorgeous vocal work in seriously well-sung songs." - The Speakeasy

Wed 18 - Sun 21 May
8.30pm
Book here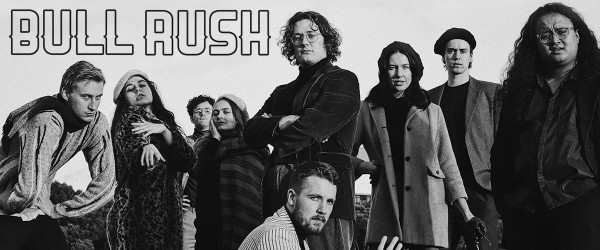 Bull Rush Improv
An improv show full of scandalous and guffaw-inducing improvised theatre made on the spot for your delight. Come laugh away those love handles with Auckland's bravest and brightest!

Wed 18 - Sun 21 May
10pm
Book here

Ferris Wheel
We've got your Sunday night comedy covered. A character-driven improvised comedy show set at the top of a Ferris Wheel. With separate storylines that revolve every 2-minutes it's kind of like Pulp Fiction, but with a lot less blood!

"An ingeniously versatile premise… essentially delightful." - Theatreview

Sun 8, 15, 22 & 29
6pm
Book here

Head over to coverttheatre.com for more details!