Level One Laughs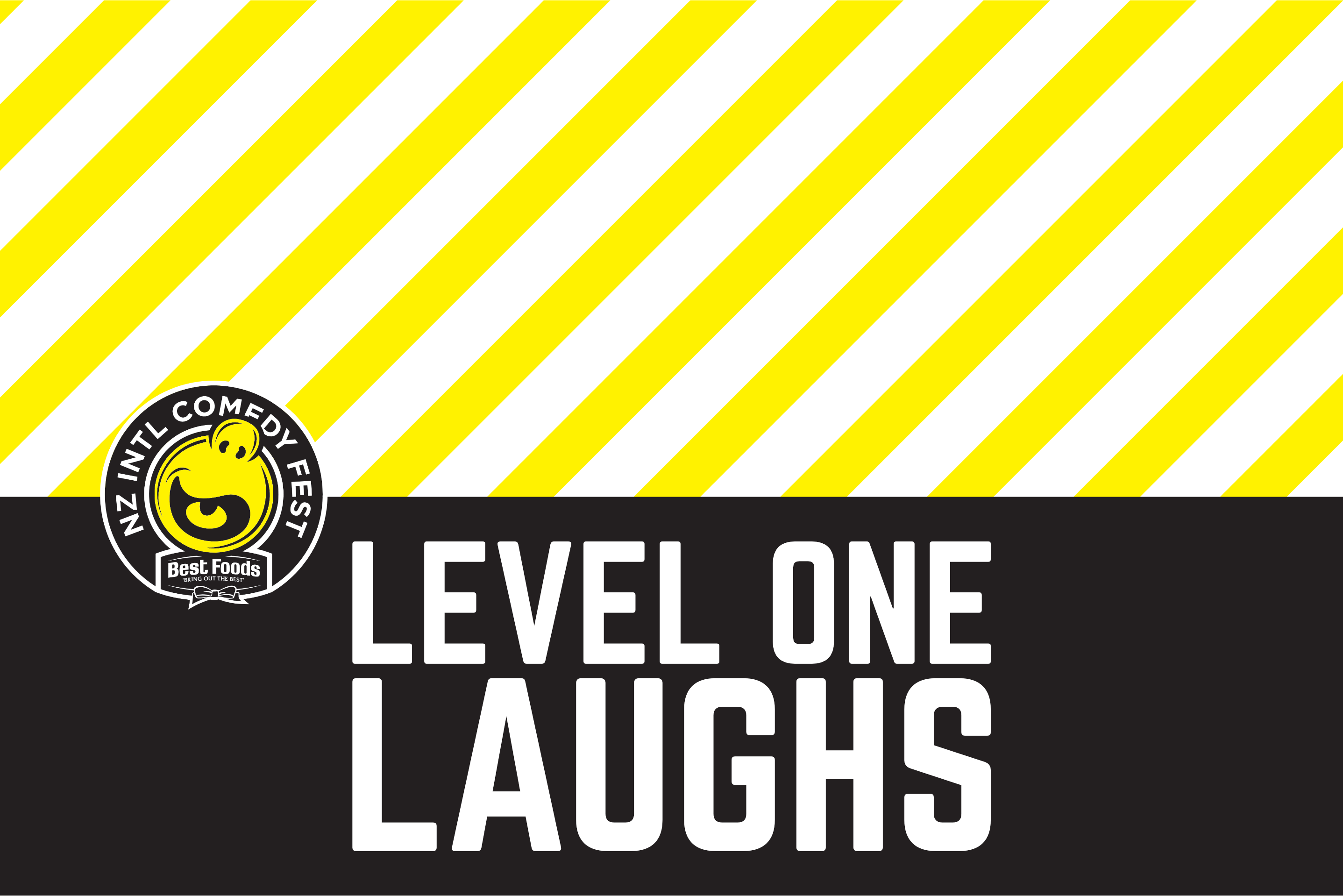 High-five Aotearoa, we made it! Level One is upon us, and social distancing is a thing of the past for now. With comedy shows back on the table, and many venues able to operate as normal, we encourage you to get out and about and support those who have been doing it tough over the last few months. The bonus? You get a long overdue laugh in the process!
Auckland
Big Wednesday // The Classic // Every Wednesday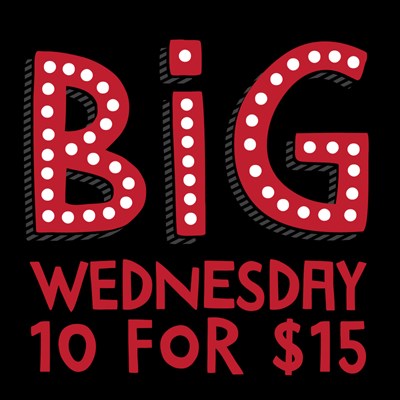 Big Wednesday is back on it's normal schedule (every Wednesday, only $15!) and there's extra special lineups each weekend for Classic 'Comedy-Back' Comedy All-Stars. An all-star lineup every single week for only 15 bucks? We wouldn't miss it!
Raw Comedy Quest // The Classic // Every Monday from 22 June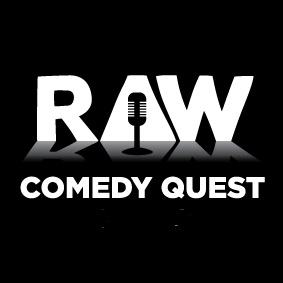 The Raw Comedy Quest be back at The Classic for the rebooted edition! The competition had to take a bit of a sudden pause, so to keep it fair they're starting fresh with the first heat coming up on 22 June! Meant to put your name in the ring but missed out earlier this year? Well here's your second chance!
Keen to head along and check out some of Aotearoa's rising stars? Head along to The Classic every Monday from 8pm - tickets are only $5 on the door or $25 for a table of 6 online.
Pro Night // The Classic // Every Thursday from 17 June
The Classic is going next level with the return of Thursday's premium live stand-up comedy night, Pro Night! The comeback show on 17 June is a celebration ofd the First Ladies of NZ stand-up including, Justine Smith, Michele A'Court, The Fan Brigade, Melanie Bracewell, Lana Walters, Bridget Davies, Donna Brookbanks and Ruby Esther. Get in quick!
Covert Theatre // Opening 25 June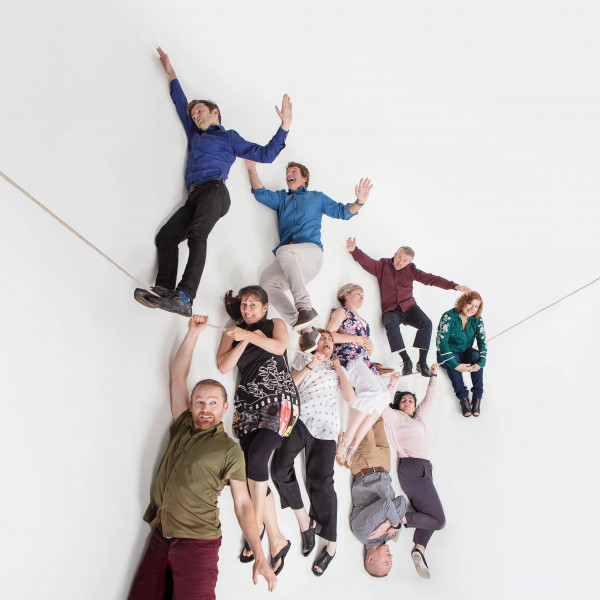 Get hyped Auckland, you've got a brand new theatre opening next week!
Covert Theatre are bringing improv to the heart of Ponsonby. Their grand opening is coming up on the 25 June and tickets are already sold out - but keep an eye out for regular showing coming up soon!
Sunday Giggles // Covert Theatre // 28 June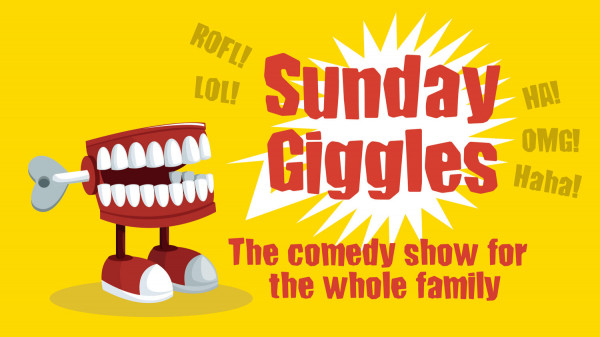 Well, well well, do we have a treat for you parents of Auckland! Ponsonby's newest venue, Covert Theatre, opens this week with a host of shows over the weekend, wrapping up with Sunday Giggles! Totally improvised, totally funny AND totally clean - the perfect gig for the whole family! (Oh and did we mention you'll be home in time for dinner too!?)
Christchurch
Good Times Comedy Club // Big Laughs Stand Up Showcase // 20 June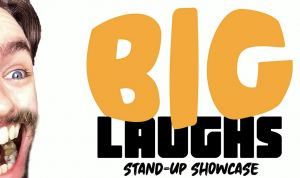 Good Times Comedy Club is back with another scorching pro comedy night this Saturday. This week's Big Laughs Stand-Up Showcase includes 2019 Billy T Award nominee Ray Shipley plus Emma Cusdin, Jadwiga, Shen Mansell and Laura Bruce. Grab your tickets by the table and shout yourself a night of laughs at Ōtautahi's home of comedy.
Laughter Yoga // Scottish Society Hall // Every Sunday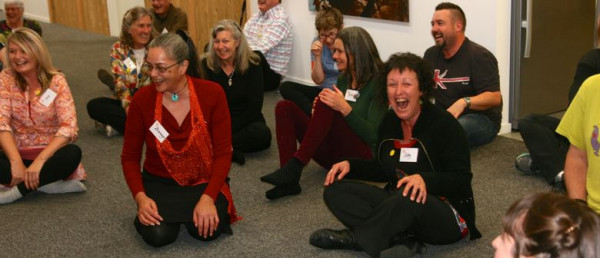 Keen to shake off the cobwebs after being cooped up at home? Keen on a good laugh while you're at it? Check out Laughter Yoga, on every Sunday morning at the Scottish Society Hall.
Get your body moving and your laughbox working for only three bucks!
The Cool Mum // Little Andromeda // 3 July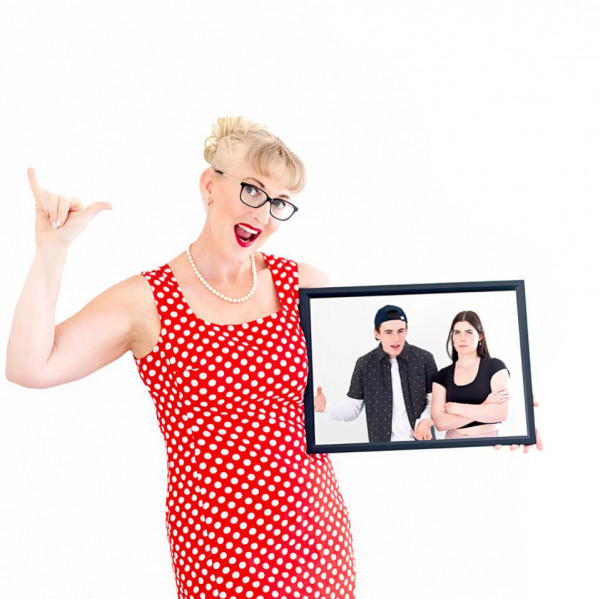 Move over Nigel Latta, Jo Ghastly is bringing her world-class parenting seminar to Christchurch to help you become the coolest of cool parents (seriously, she on TikTok so you know she's got the credentials!). Don't have any kids of your own? Don't worry, Jo will be teaching you how to unlock the inner cool potential of your own parents (and maybe validate your choice to never have children...). Check her out at Little Andromeda next Friday - plus 25% of the proceeds are going straight to Women's Refuge!
Wellington
Raw Meat Monday // The Fringe Bar // Every Monday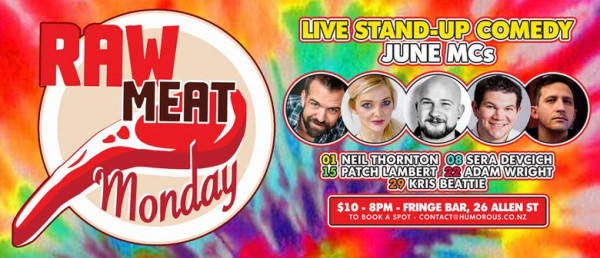 Wellington's longest-running open mic comedy night is back!
Raw Meat Monday is back at The Fringe Bar with a brand new line up every single week; from total newbies to seasoned pros, you never know what the night might hold! MCs this month include Sera Devcich, Patch Lambert and Kris Beattie. On every Monday night from 8pm and tickets are only 10 bucks on the door. Head on down and check it out Wellingtonians!
The Wellington Comedy Club // San Fran // Every Thursday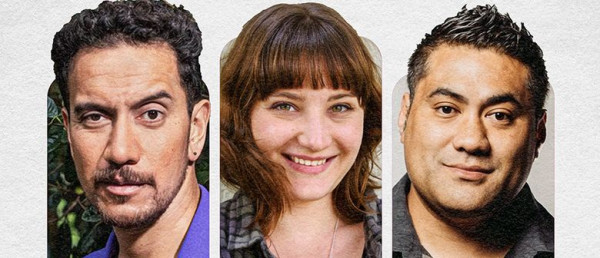 The mighty San Fran is cranking back into action with a brand new comedy night bringing some of the best comedians in NZ to the capital every Thursday night for The Wellington Comedy Club. Who's on this month? Just bloody James Nokise, Laura Davis AND Li'i Alaimoana!
Check it all out on their Facebook page and head to Eventfinda for tickets.
Comedy's Back! // The Cavern Club // Friday 19 June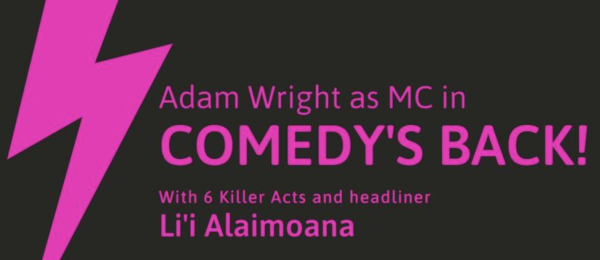 The Cavern Club is bringing together a capital line-up of some of Pōneke's funniest acts, for one night of good times! Join MC Adam Wright and guests Li'I Alaimoana, Daniel John Smith, Patch Lambert, Jerome Chandrahasen, Lucy Roche, Kris Beattie and Neil Thornton for some long overdue local laughs this Friday. Ticket are limited, get in quick!
The Wellington Pun Battle Championships // The Fringe Bar // Next heat, 22 August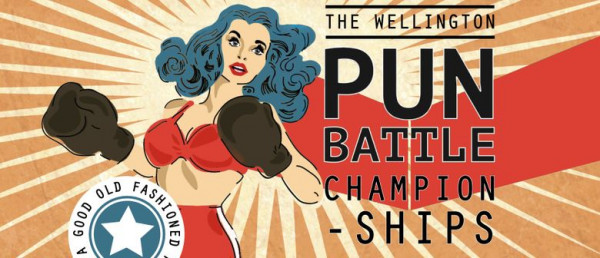 We tried really hard but we couldn't come up with any champion puns to go with The Wellington Pun Battle Championships - we reckon you should head along and see some real experts battling it out for the title instead!
Friday Laughs // The Fringe Bar // 26 June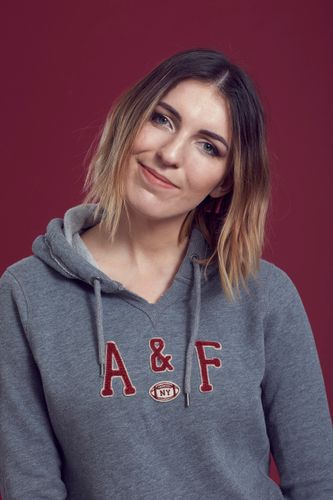 Wellington, Bracewell yourself - Melanie Bracewell's coming to town! Mel's hosting Friday Laughs at The Fringe Bar this week, backed by James Nokise, Laura Davis and more to be announced. For 25 bucks we reckon that sounds like a capital night out!
Taranaki
Guy Williams - Taranaki Hard Tour // 5 - 7 July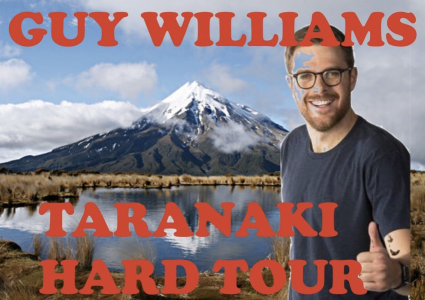 Guy Williams takes his show on the road with a return to Taranaki! Ensuring those who need a laugh can afford one, Guy has sussed out some some special 'pay what you can' shows in New Plymouth, Hawera and Inglewood. Tickets are on sale now for the 'Taranaki Hard Tour', with the first show kicking off on 5 July. Head to Eventfinda for all the details.
Nelson
Cori Gonzalez-Macuer // The Playhouse // 18 July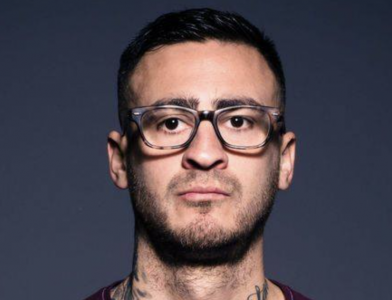 Comedian, actor, writer and all round funny bloke Cori Gonzales-Macuer heads to Mapua for a one off show at The Playhouse on Saturday 18 July. Self-depreciating, observational and deadpan, this will be a night of stand-up you won't want to miss - tickets only a cool $20!
Paraparaumu
The Winter Warm Up // Te Raukura ki Kāpiti // 4 July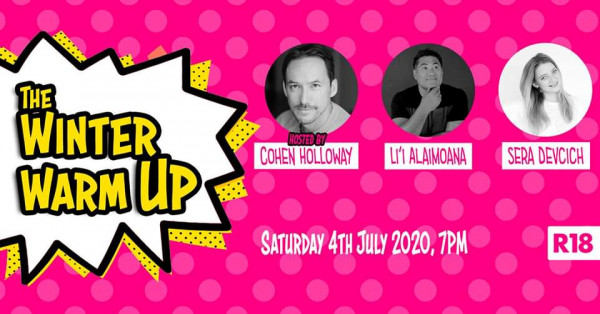 The Winter Warm Up is coming for you Paraparaumu! Hosted by the stellar Coen Holloway with Li'i Alaimoana and Sera Devcich, they're sure to be heating up Te Raukura right in the middle of winter. Don't miss out, grab a ticket asap - a line-up like this is sure to sellout!
Nationwide
Ben Hurley - Straight-Out-Of-Lockdown // Until 22 August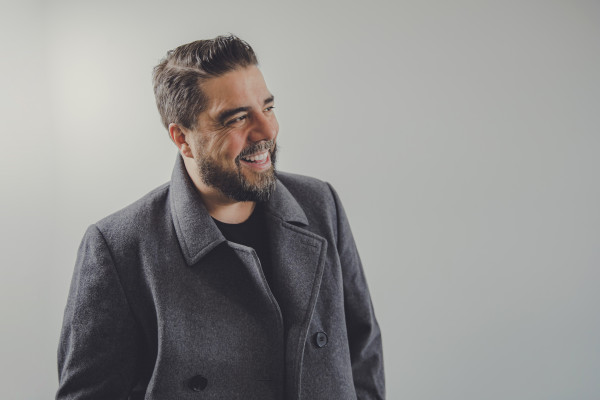 Our ole mate Ben Hurley is behind the mic again and hitting the road!
Starting at The Classic, Ben's traversing the country from Leigh to Queenstown and everywhere in between (we're looking at you Methven!). The Straight-out-of-Lockdown Tour kicked off on 29 May in Auckland and tickets for select centres are on sale now. To check out when he's coming to your hood click here. Remember, many venues will have reduced capacity so everyone can attend safely, so book your tickets ASAP!
The Trip to Greece // From 11 June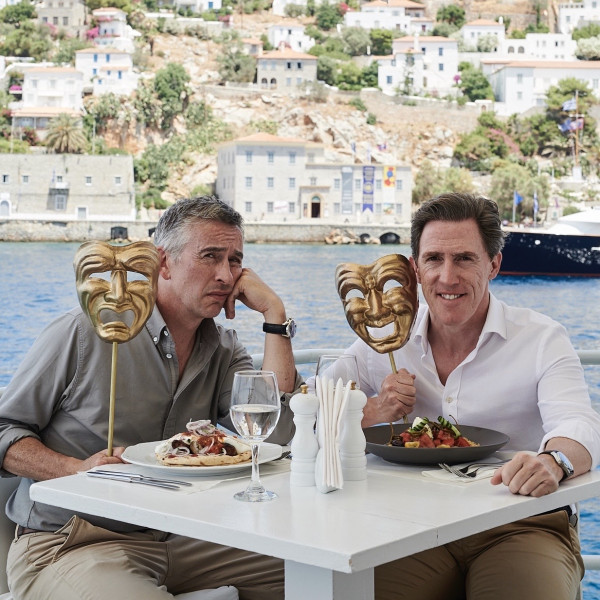 Plenty of us are missing out on a big overseas holiday this year, but while the borders remain tightly closed we can still make a trip to Greece... kinda. Steve Coogan and Rob Brydon join forces for a fourth and final time for The Trip to Greece, with more spot on impersonations, mouth-watering food and stunning travel locations which we're not going to see in real life for a wee while yet.
Online
It's Behind You // Trick of the Light & Circa Theatre // Until 30 July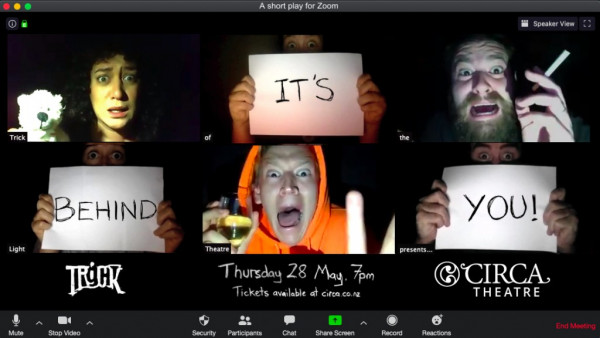 The gang at Trick of the Light have teamed up with Circa Theatre and some of the funniest Kiwis around to bring you an online experience that'll have you yelling IT'S BEHIND YOU (at your computer screen). Featuring Chris Parker and Brynley Stent, you can't miss this Zoom-horror-comedy that's streaming now!