The NZ International Comedy Festival (with Best Foods Mayo) dates for 2020!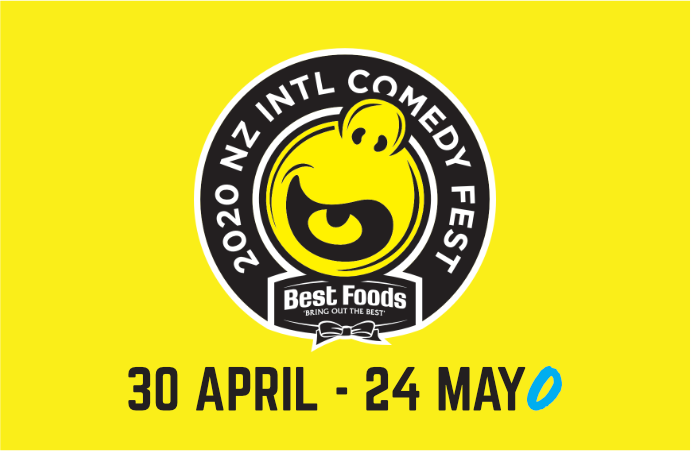 It may have seemed quiet over here at Comedy Fest HQ, but there has been no rest for the Fest team!
Without further ado, we are stoked to announce that the NZ International Comedy Festival will be held in Auckland and Wellington from 30 April – 24 May 2020. Get that in your diaries now dear people, and prepare yourselves for another action packed few weeks of your kind of comedy.
The good news is, you don't have to wait that long for a quality night of laughs. The first cab off the comedy rank is the 2020 Billy T Award Applicant Showcase this Saturday!
Up-and-coming comedians will showcase their top material in a bid to receive one of five nominations for the 2020 Billy T Award. The final five will be announced in the days following, a slot at Billy T Jams will be theirs, and the quest for the prestigious Yellow Towel will begin!
Hosted by the 2019 Billy T Award winner Kura Forrester, this will be one cracking night of comedy you won't want to miss.
Grab your ticket for the showcases on Saturday night, and stay tuned – we'll be announcing our final 5 nominees for the 2020 Billy T Award on Monday!