Wellington! New shows announced for James Acaster & Ed Byrne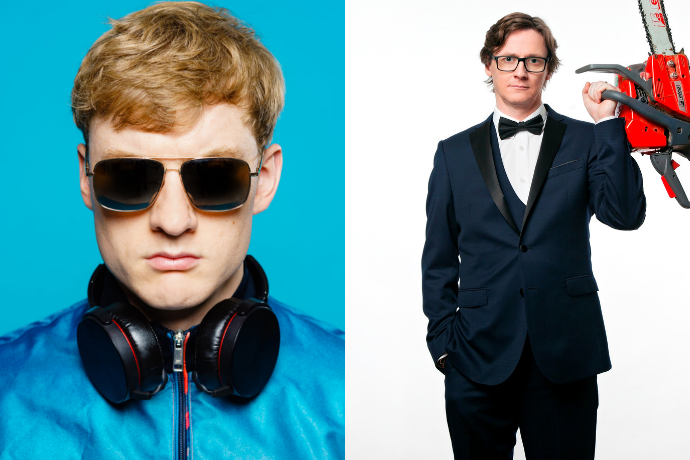 Due to massive public demand, Comedy Fest guests James Acaster and Ed Byrne bring extra shows to Wellington for this years' Fest!
James Acaster has completely sold out his 6 scheduled shows at Te Auaha in less than 2 weeks and Byrne, who has limited availability in 2019, has also sold out his single show at the same venue.
The extra shows will be released for sale at 10am tomorrow, Thursday 14 March, through iticket.co.nz.
Extra shows:
James Acaster – Cold Lasagne Hate Myself 1999
Sat 18 May, 5pm
Te Auaha
Ed Byrne – Spoiler Alert
Mon 20 May, 8:30pm
Te Auaha
Put these shows on your tomorrow 'to do' list – these shows will also sell out!