2-4-1 Tickets! AUCKLAND 2023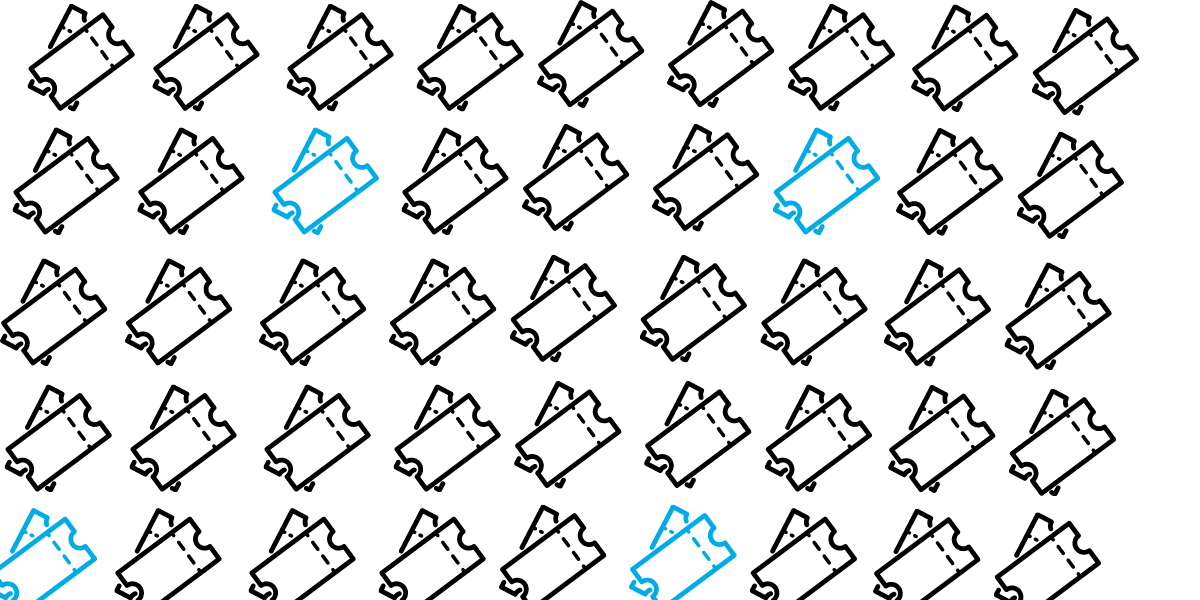 Due to a technical issue this morning, our 2-4-1 promo has been EXTENDED until 5pm today for 2023 Comedy Fest shows at Q Theatre in Auckland and BATS Theatre in Wellington! Some shows have already sold out of their 2-4-1 capacity so make sure you check the list below and grab tickets for what's still available at Q Theatre and BATS Theatre.

HOW TO REDEEM
Step 1: Click the show you want to see from the list below. It will take you to the ticketing link.
Step 2:

Pick the discounted date of the show

and start checkout process.
Step 3: Add two full-priced tickets to your cart.
Step 4: Once at the checkout, enter the individual show code. You can buy multiple 2-for-1 tickets - just enter your promo code again when asked, the extra discount will be applied and you're good to go! Limits to each individual show apply.

Week 1
Week 2
Anthony Crum & Bailey Poching, Hot Filthy Garbage - Tuesday 16th May
Lana Walters, Big Mum Energy, Tuesday 16th May
Nat's What I Reckon, Yeah, Righto - Tuesday 16th May
Ray Shipley, Fifty Shades of Ray, Tuesday 16th May
Sameena Zehra, Immigrunting, Tuesday 16th May
Rhys Mathewson, Summer Gorgeous, Tuesday 16th May
Two Hearts, Til Death Do Us Hearts, Tuesday 16th May
Tough Tiger Fist, Sax Appeal, Wednesday 17th May
Josiah Day & Steven Lyons, Joyous Comedy Hour For Your Smile Faces, Wednesday 17th May
Tim Batt, Is Climate Change Funny Yet? - Thursday 18th May
Nazeem Hussain, Hussain That? - Friday 19th May
Penny Ashton, Showy Ovaries Live - Saturday 20th May
Week 3