Pride Picks from Festival Director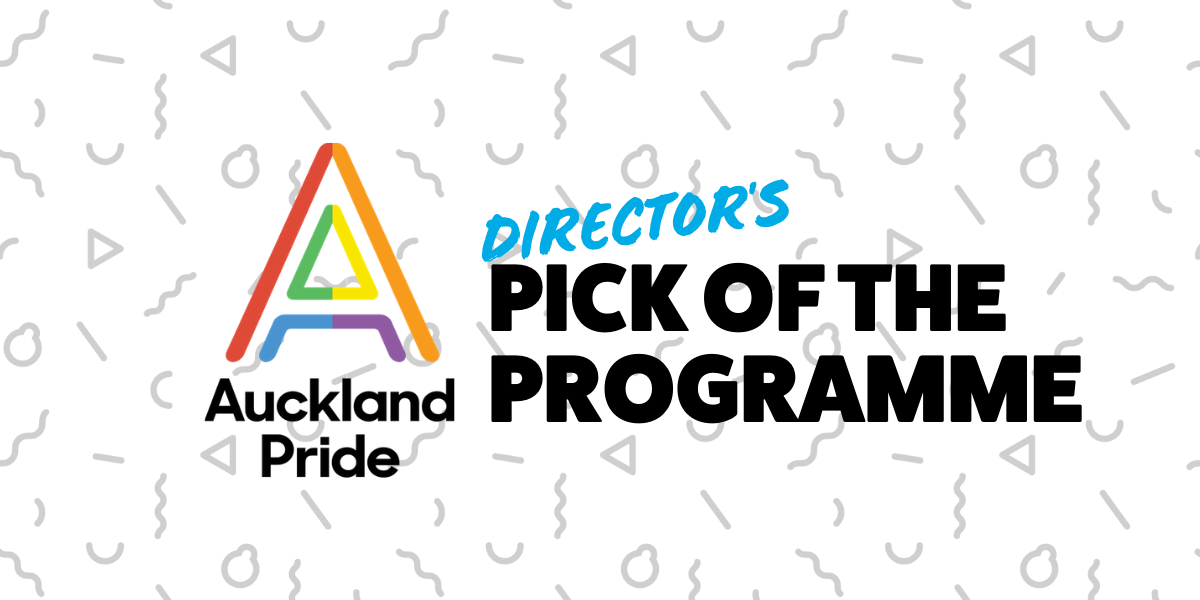 Comedy Fest is one of my favourite times of the year, and I love getting to see the incredible talents of our comedians (mostly our queer ones) here in Tāmaki Makaurau! My calendar is so full with comedy over the next couple of weeks I'm excited to share some of my favourite picks for this year's comedy fest.

No Homo Queer Comedy: This is the one you don't want to miss, with phenomenal line ups of some of the best queer comedians in Auckland, you won't be able to stop laughing! I've been so many times and can't wait to go again!

China Gonzalez: I've regularly seen China at No Homo and they always have me in hysterics! They've got such a unique queer perspective and can't wait to see them with a full hour-long set!

James Malcolm: Easily one of my favourites, and after living with James I can confirm he makes me laugh on and off the stage. Get ready for some sexy queer content from one of Auckland's most raunchiest!

Snort: Many of Auckland's best are in snort (including our Pride Gala Director Freya Finch), and it's a show guaranteed to have you cackling. You never quite know what you're in for!
James Mustapic: James' seamless integration of digital comedy into his shows makes for a hilarious show. It's genius queer comedy and easily of Auckland's best, it's an hour of comedy you just can't miss out on!


And there's of course so many more fabulous comedians to see throughout the Festival, make sure you get out there and support our artists and enjoy a night or two of comedy!
- Max Tweedie
Director of Auckland Pride Festival