Comedy is making a comeback – new dates announced for Best Foods Comedy Galas!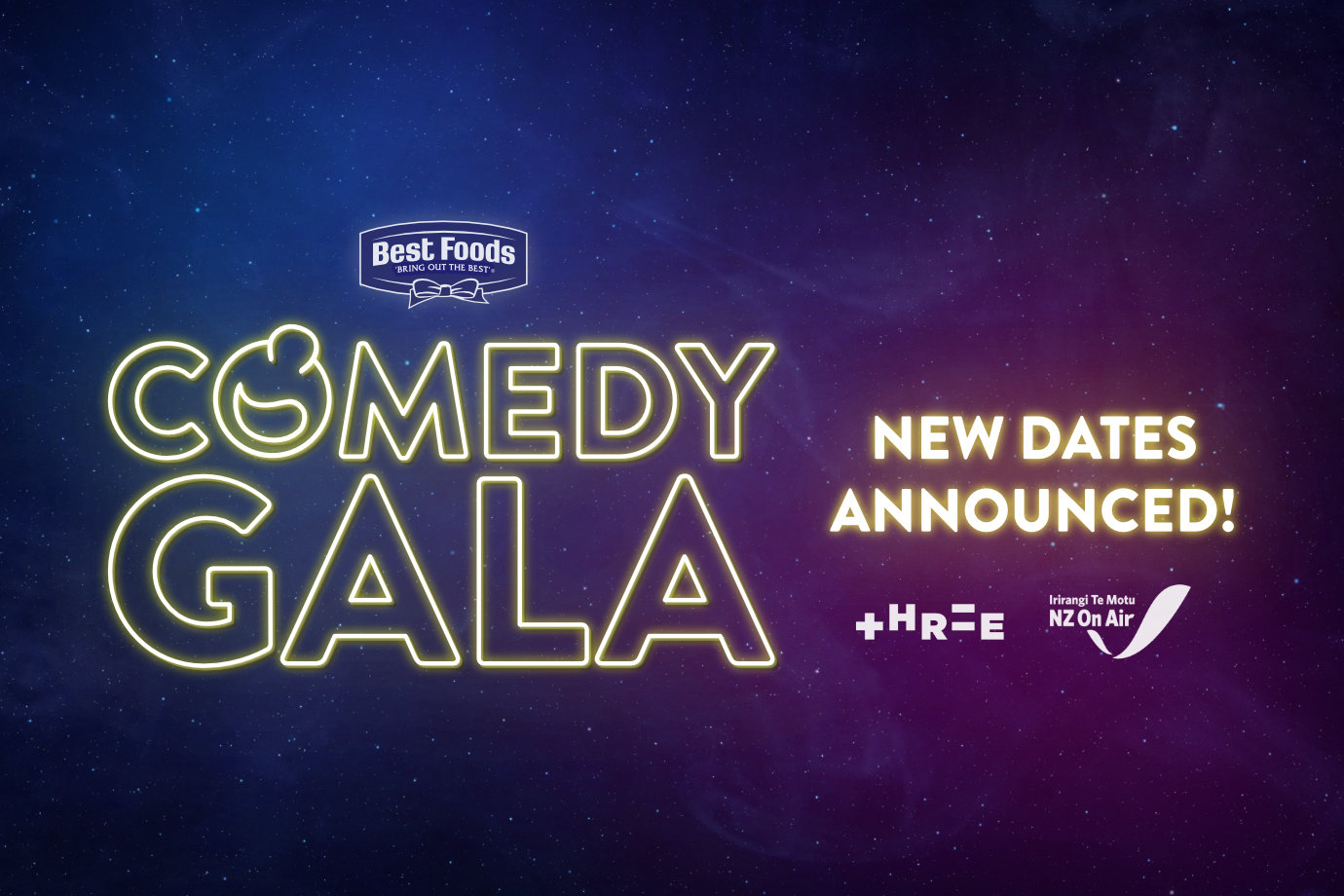 After last week's gutting decision to cancel the 2022 NZ Intl. Comedy Festival, we're stoked to be able to announce new dates for the Best Foods Comedy Galas!
The Auckland show will go ahead on Friday 9 September, now at the glorious Civic Theatre, while the Wellington show will now take place on Friday 30 September, at the fabulous Michael Fowler Centre.
If you've already booked tickets, and you can attend on the new dates, you don't need to do anything – your tickets will automatically be transferred to the new show.
If you are unable to make the new date, you'll be able to request a refund directly from Ticketmaster until Friday 29 April. Ticketmaster will be in touch directly with more information on how to claim a refund.
Tickets for the new dates are now on sale and we can't wait to have you back in the audience, sharing a laugh with us! A massive thank you to everyone who has already booked, it's pretty tricky presenting live comedy at the moment and your support means the world to us.
We've got our first line-up announcement coming shortly; it's an absolute cracker and we can't wait to share it with you!
Click here for the Auckland Gala